In the basement of King William Court, part of the Old Royal Naval College at Greenwich, we are currently refurbishing the entrance hall, stores, changing rooms and toilets of the TCS Dreadnought Sea Cadets.  Works include removal of new masonry to show original walls, toilets, flooring, wall coverings, lighting and mechanical installation, new doors and decoration, all within the Grade 1 listed building.  Further updates to sail through soon….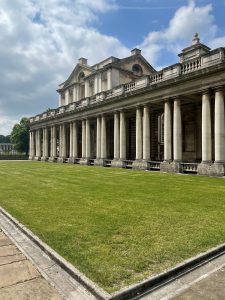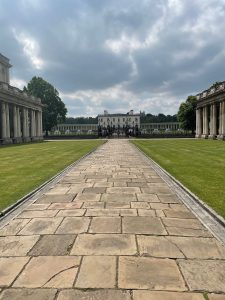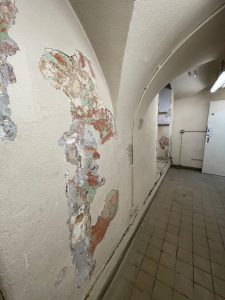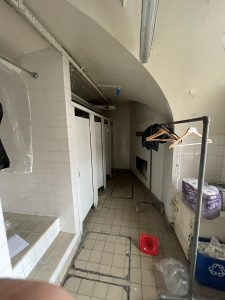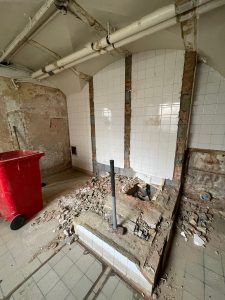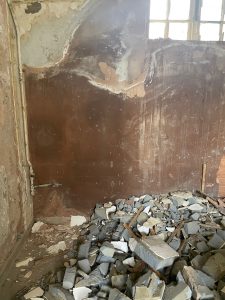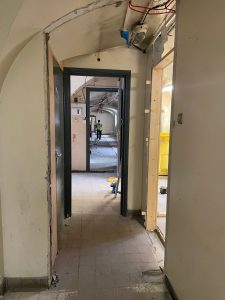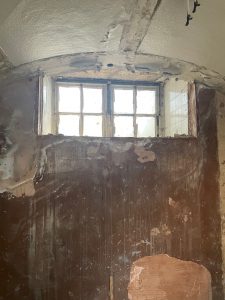 Refurbishment of lower ground floor 2000 sq ft office and common parts at 130 City Road, London, undertaken during Covid restrictions.  Works included damp proofing, ceilings, walls, floor coverings, toilets, kitchen and complete M&E installation.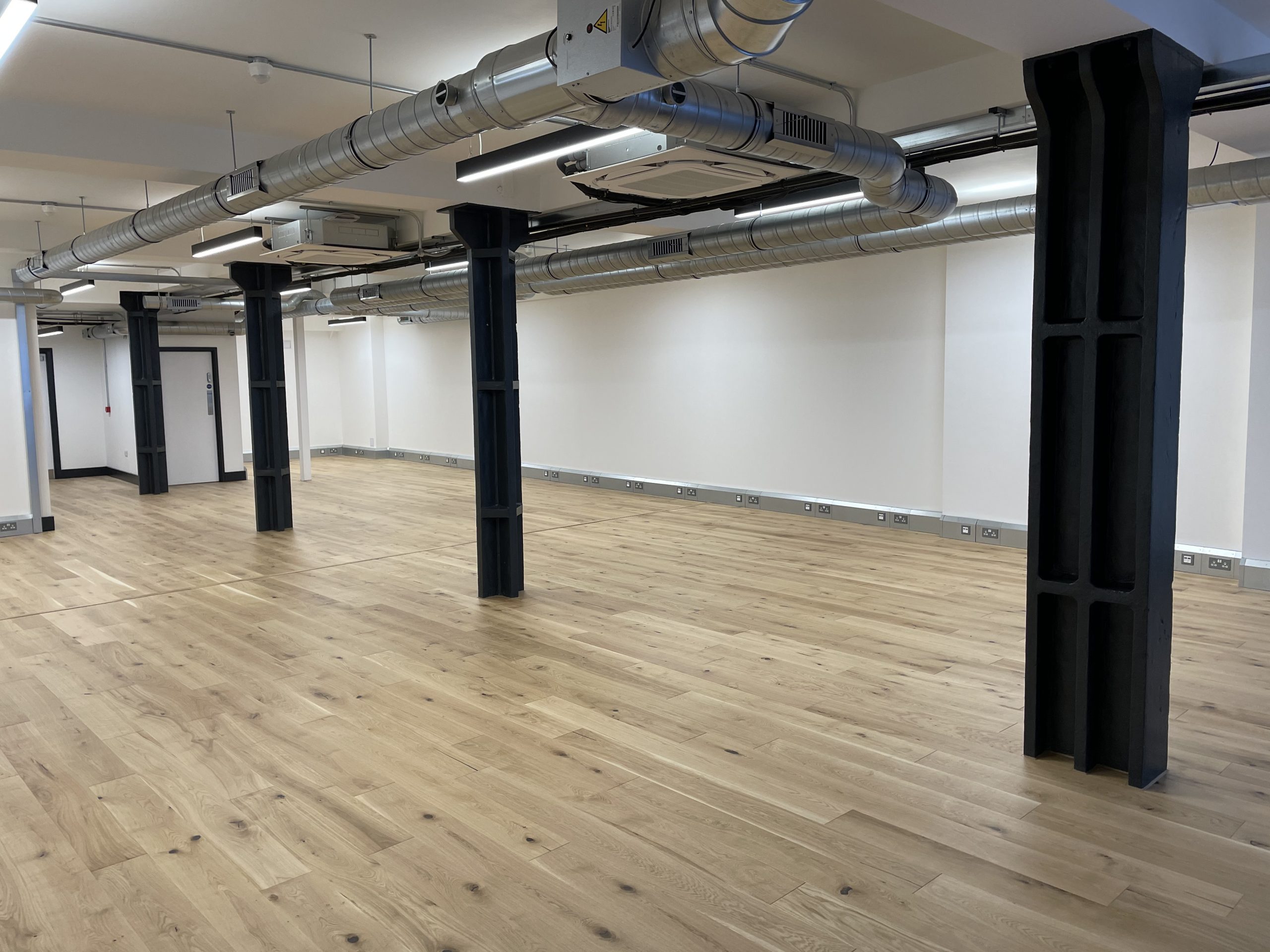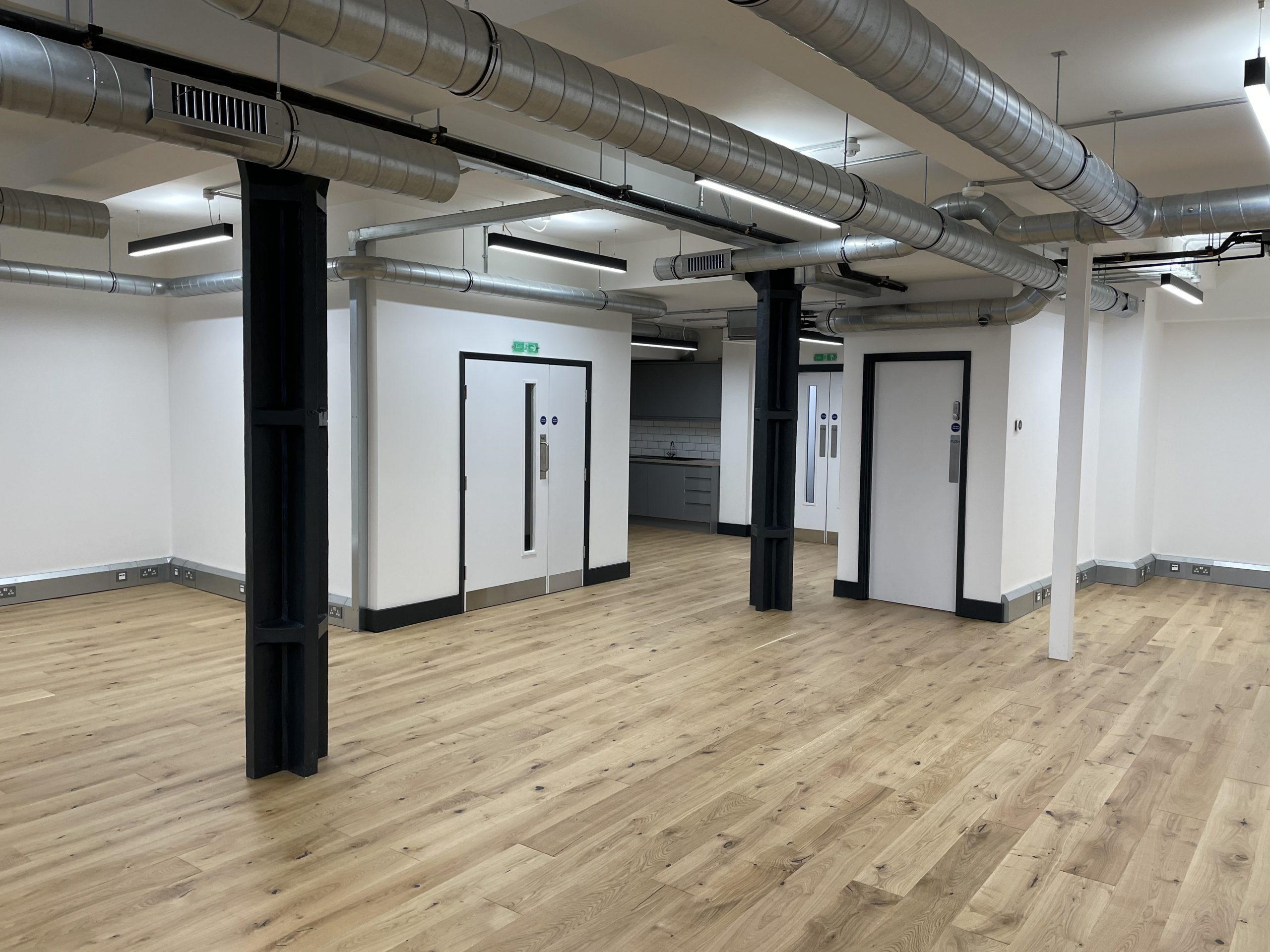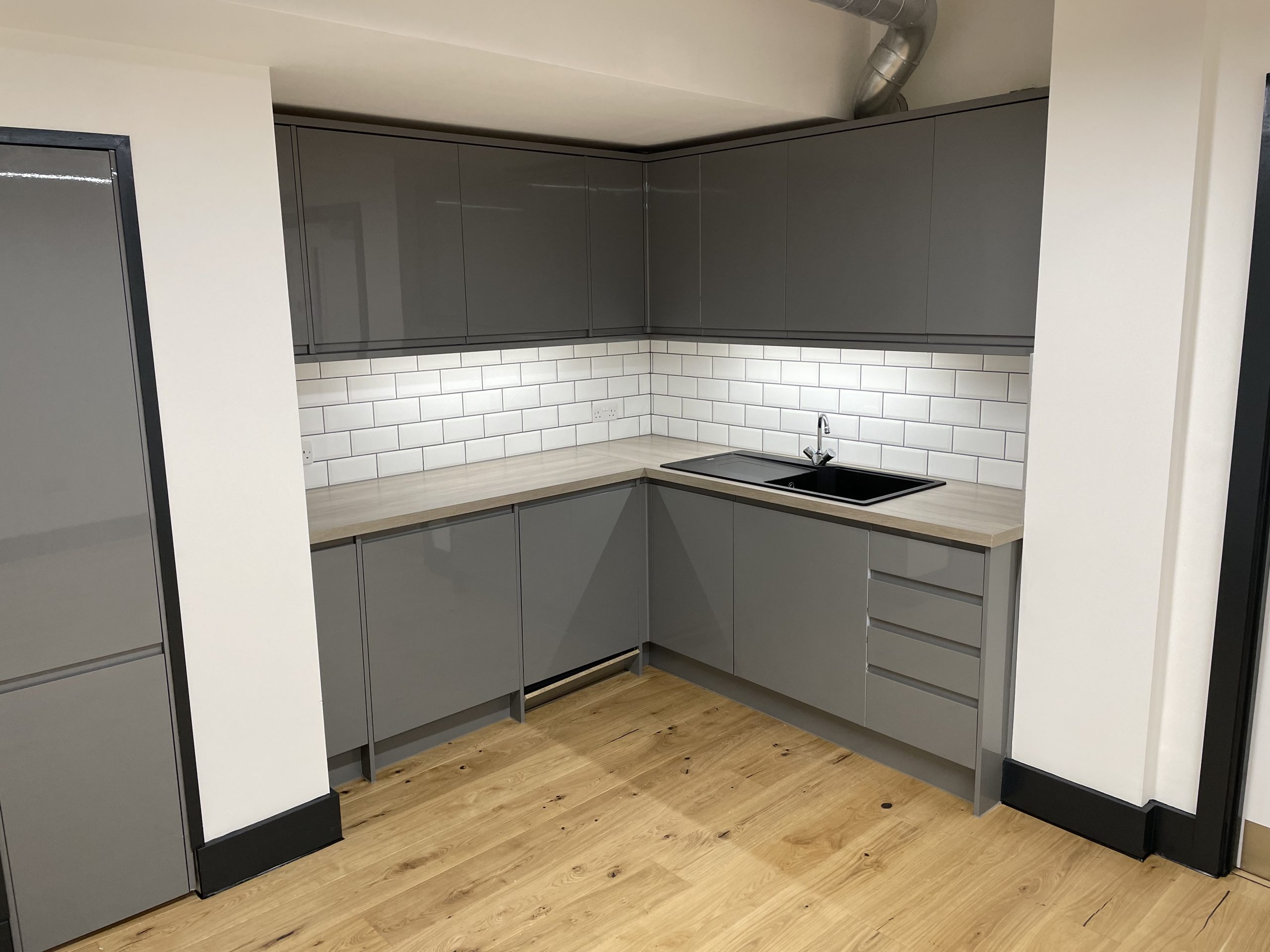 .
Samac have been instructed by Corob Group to undertake refurbishment works of the 4th floor. Works will include installation of a new raised access floor. Check back soon for photos
Samac are pleased to announce we are back up and running. We are manning the office and are able to respond to reactive calls. Please feel free to contact us if you have any questions.
Samac secure another project, as they continue to strengthen their new working relationship with Maurice Investments
Samac to undertake essential health and safety works inclusive of new pavement lights, under instruction from Stewart Watson
We are going to undertake strip out works to take the unit back to it's shell and core. Works due to commence by the end of January. Watch this space for further updates
Samac have been awarded dilapidation works, including specialist asbestos removal and mechanical and electrical works.
Samac have been awarded works by Dyson for their portfolio in Fitzrovia, securing external refurbishment works to 4no properties. Works set to commence in May 2019.
Keep an eye on our Instagram page for progress photos.
Samac have recently completed a refurbishment of 22 Conduit Street, in the very heart of Mayfair. With the use of contemporary design alongside traditional materials, keeping in line with the ongoing evolution of Mayfair. Go to Case Studies for more information and photos